How did it get to be August 29th? WOWSERS! This month has really flown by. I SO enjoyed browsing the gallery today. I really miss being able to do that each week. (Gotta get everything re-packaged and moved…THEN I can browse again) There were lots of fabulous layouts, but here's a few that stuck out to me today:
by Mel…it never occurred to me that EIEIO was a Toy Story kit..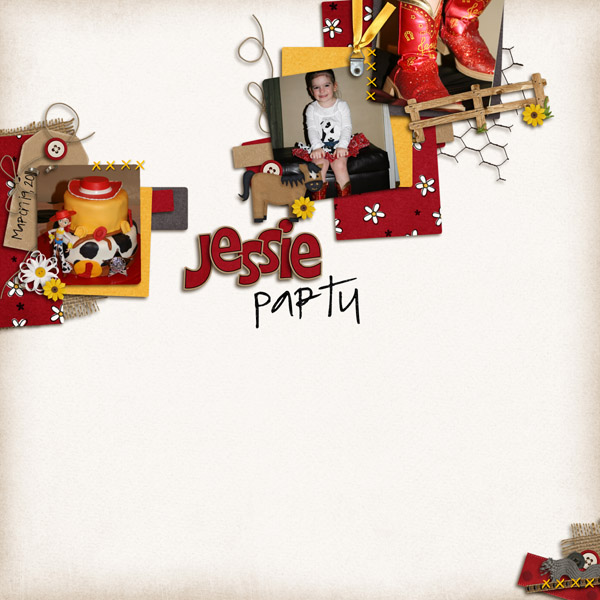 by Kairyn…I want these layouts in my album…wonder if I could find a pick-your-own strawberry field?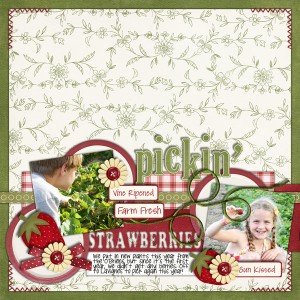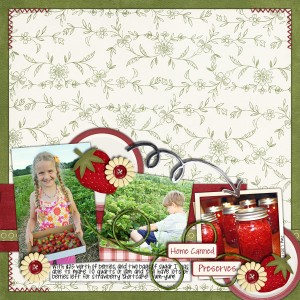 by Karen…I like how the large photo spans the page.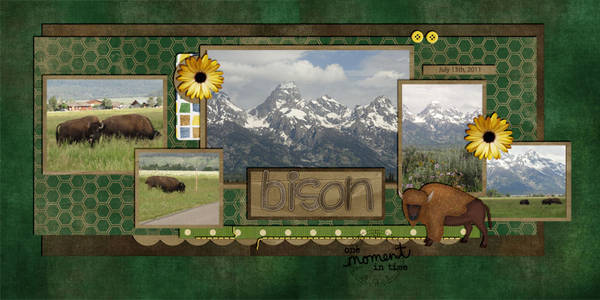 and by Mary Kate…love the Black & White…effectively stirs emotions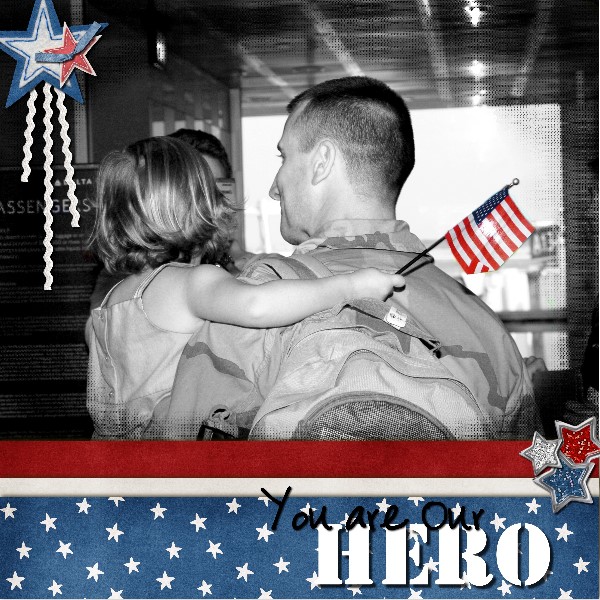 If you use Chelle's Creations products, please upload them to the Chelle's Creations Gallery at ScrapOrchard. We'd love to see your work!