Consider using a letter you've received as your journaling. The entire letter or just a part. (Emails count as letters, right?)
Here's a letter my father sent me in '94.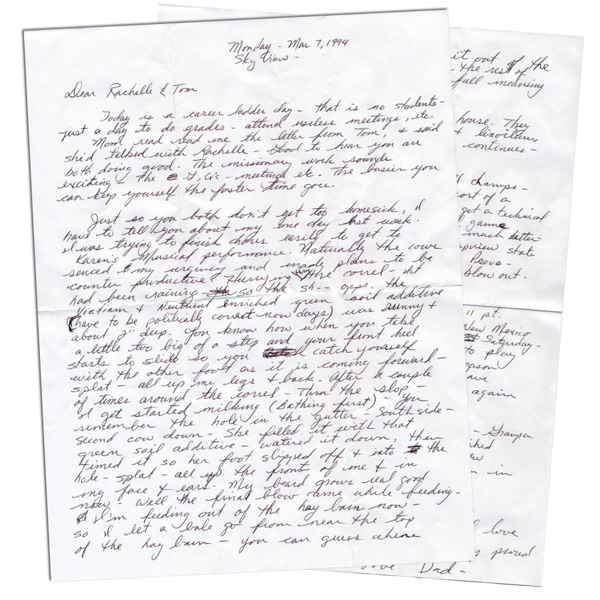 I didn't use the whole letter, just an excerpt about how his day had gone. It was perfect for photos of a very young me with him on the farm.