Can you believe that January will be over before too long?  And then it will be Valentine's Day right around the corner.  Chelle's new products will bring out the sweetheart in all of us!  Here is what the team did!

And here are the sweet goodies they got to play with!
My Sweet Valentine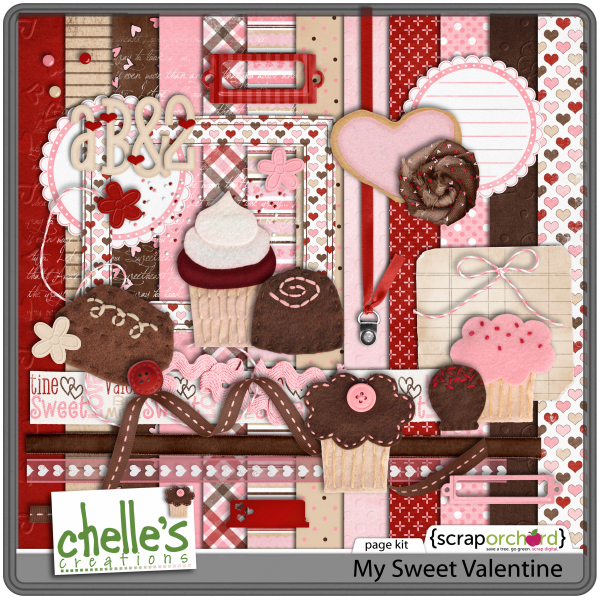 My Sweet Valentine Quickies (Free with Purchase this week of the kit!)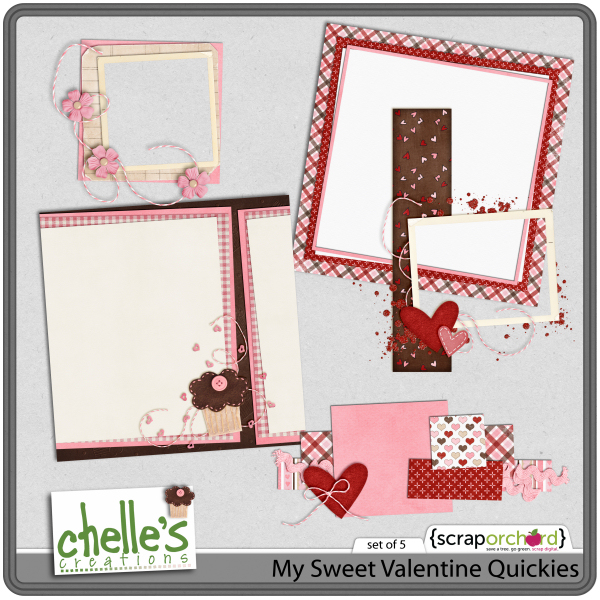 And a sweet freebie: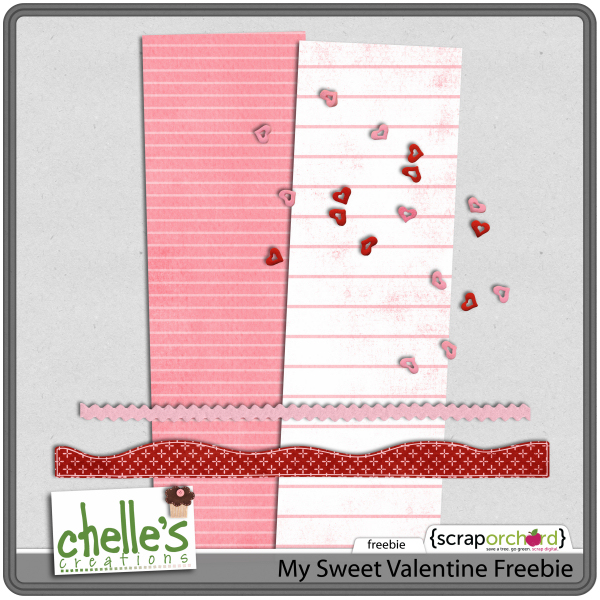 Until next week, stay sweet and keep scrapping!