I feel so blessed to live in a country where I have a voice in the leadership of our government.  Last week I headed to a nearby community to vote early.  All day I wore my "I voted" sticker with pride.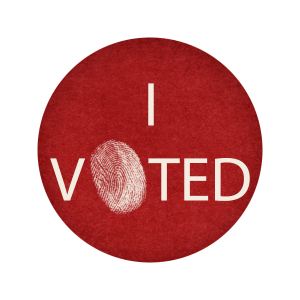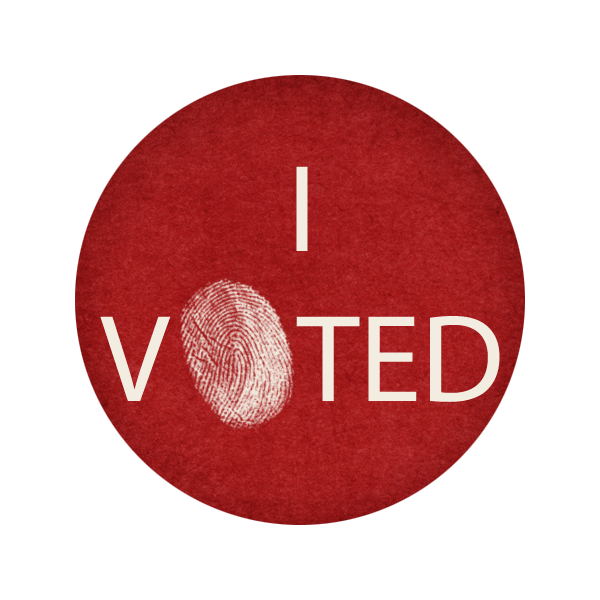 I'm passionate about exercising our right to vote.  My whole family is…so much that we spent a few hours last week calling people and encouraging them to vote and explaining how and where they could vote early.
The younger kids are across the room making campaign posters.  It was kind of fun.  I talked with plenty of pleasant strangers who shared our enthusiasm about the election.
You can now pick up my Rock the Vote kit in my store.