Hello!  Another fabulous playdate today.  Chelle's new products are perfect for the techie and romantic in all of us.  It is super sweet kit and check out the awesome pages the team did!

And here are the fabulous products the team got to work with: Techno Love Collection (kit, wordart, quickies, and bead alpha also available separately)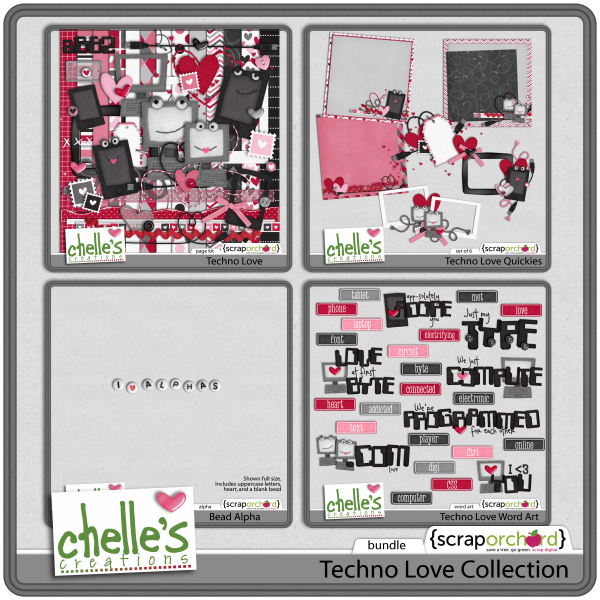 Techno Love Valentines (which are free with the purchase of the bundle this week)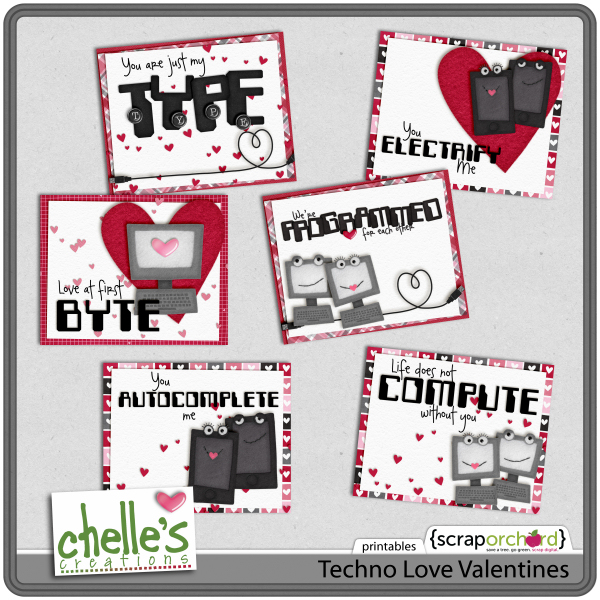 CU Grab Bag Collab 2 with Happy Scrap Girl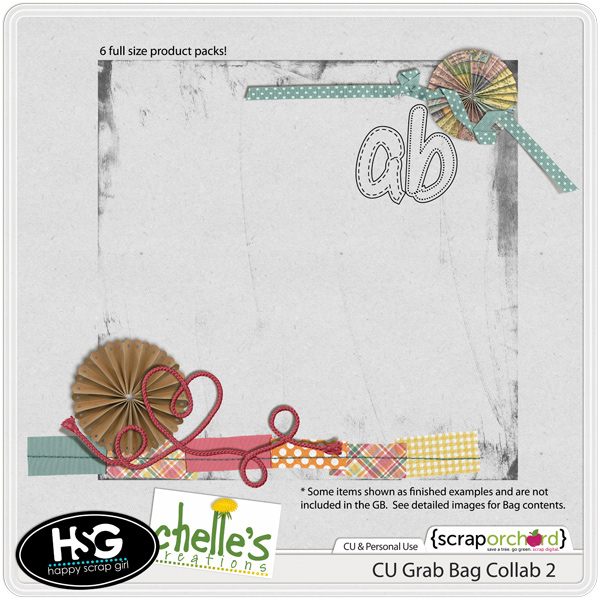 And of course, a fun freebie!