Hey Friends! Today I want to share a digital scrapbooking journaling method that Chelle told me about.  It's called Gadanke.  Check out Katie Clemons web site and ideas.
Here's a quote from Katie's Gadanke Website.
"Here's my secret 5-step formula for writing a quick, in-depth journal entry.
I know. You wouldn't think "quick" and "in-depth" could come together. So hear me out. Watch this 5-minute workshop and try the exercise a couple of times. You'll be cranking out these insightful little entries faster than you can turn the calendar to next week's workshop. "

In this workshop video, I'm using:
Now let me show you what Donna created using the Gadanke journaling method.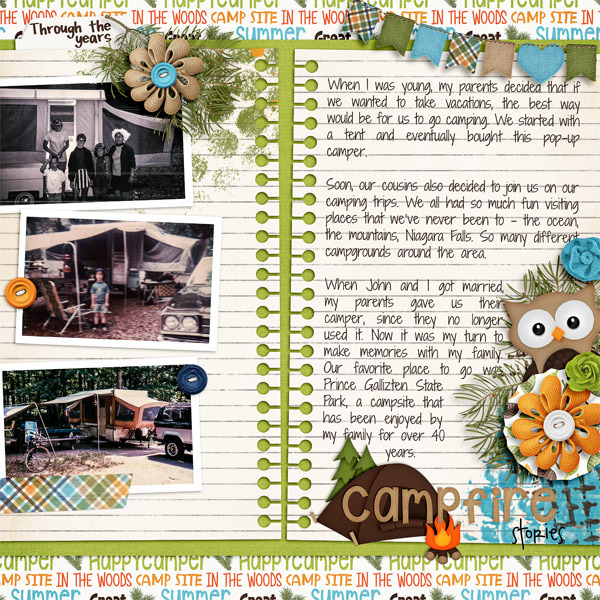 Donna used Great Outdoors in this layout.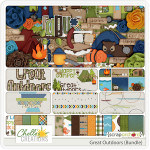 Enjoy!