Hi all, Kimberly here with this weeks unlikely pairs.  When I create a digital scrapbook page I have the tendency to use one kit, which is fine but have you thought about using more than one kit?  I am going to show you some fun layouts that will help you stretch your mind and your stash this week.  The CT girls got together to create pages using two kits that you wouldn't normally put together, they are:
Here are the pages they came up with:
Lynette with Epiphanie
Mel created this adorable Princess page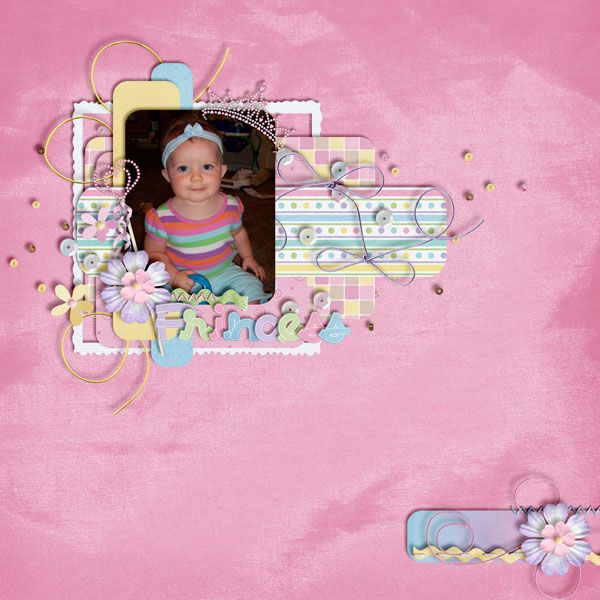 Ophelia has this cute meeting with a princess
Here is with Melissa created: a sweet newborn page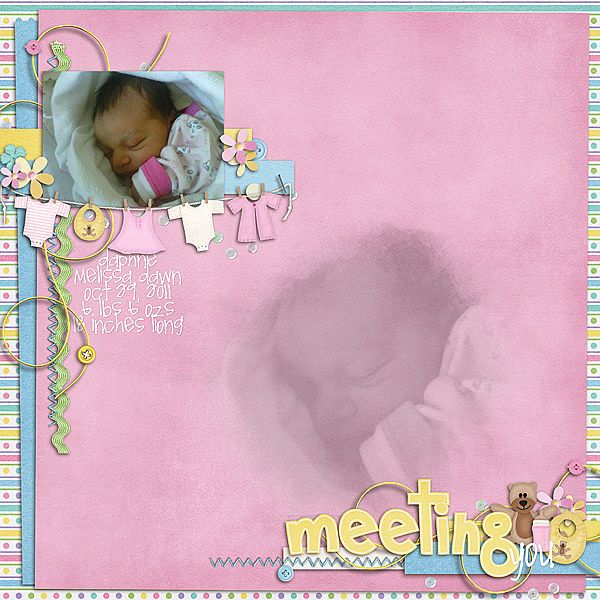 So while you are shopping or just scrapping this weekend think of ways you can stretch your stash!  Have a great week!