Hello, another fabulous week here in Chelle's side of the world.  First up, it is a summer rewind sale!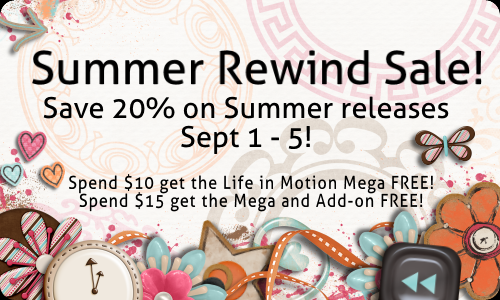 That means all of Chelle's items are on sale!  Plus, Chelle has a brand new kit out today.  Happily Ever After is sweet and perfect for your fairytale ending.

There is also some coordinating wordart. This week the Wordart is FREE with purchase of the kit!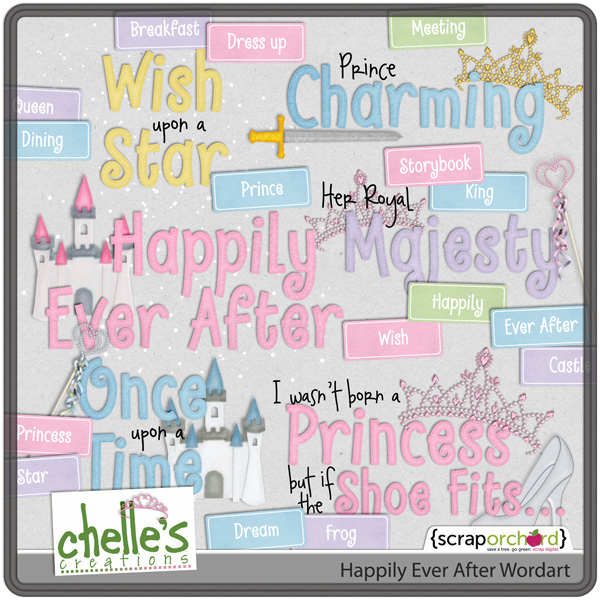 And she also has a cute new CU alpha: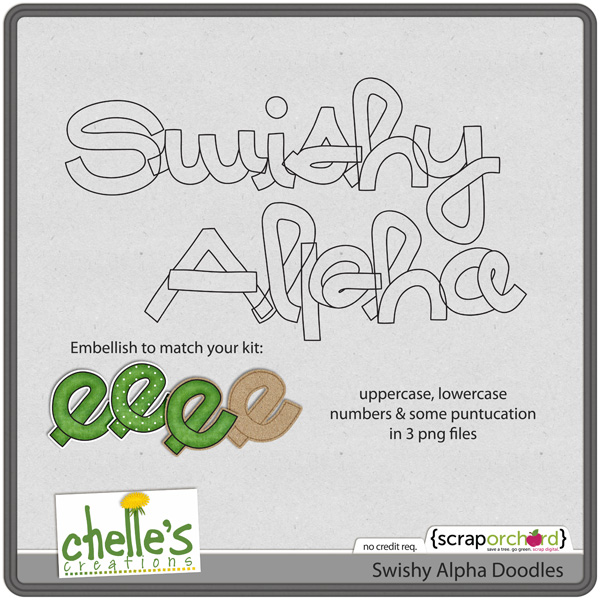 Chelle is also re-releasing Get Well Soon & Pearly Whites.  With each of those kits, the word art is FREE with the purchase of the kit through 7/7.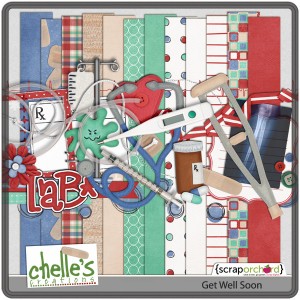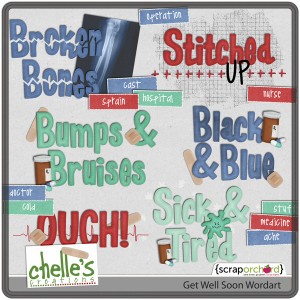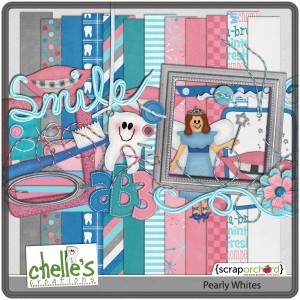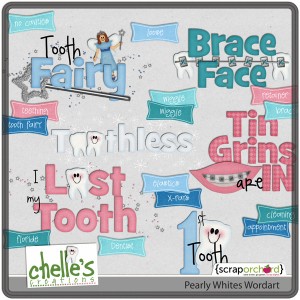 And here is some beautiful CT inspiration:



And here are some coordinating freebies: