Hello, hello! Hope you are all doing well this week! It is now October, and I'm in denial that summer has ended, fall has arrived, and this year is flying by! Things go SO fast! It's Jenn, jk703, here today to bring you another fast tutorial and east technique! You will learn how to go from Stripes to Plaid in 60 Seconds or less!

Ready, Set, oh wait… I've grabbed a striped paper from Chelle's Toil and Trouble Kit. Such a versatile kit, even with the strong colors!
Open a striped paper in Photoshop or Photoshop Elements.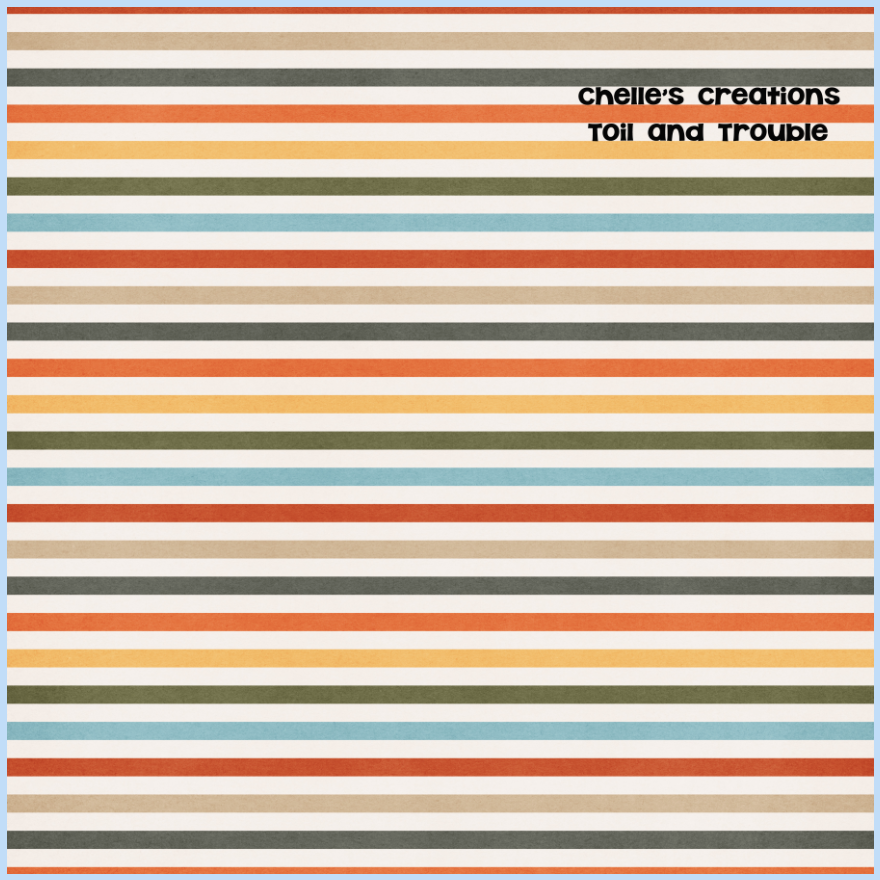 Next, create a duplicate striped layer paper. Right click, choose Duplicate Layer. You can rename if you want, but that step doesn't need to be done.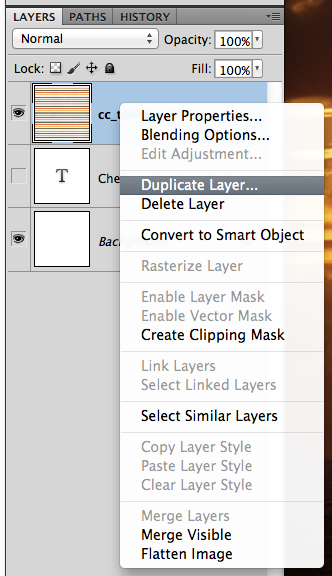 With the duplicate striped paper layer selected, choose Edit > Transform > Rotate 90* CW or CCW. This will turn the paper once to one of the sides, so the stripes will now go opposite the original paper.
Here is what my paper layers look like in the Layers Palette.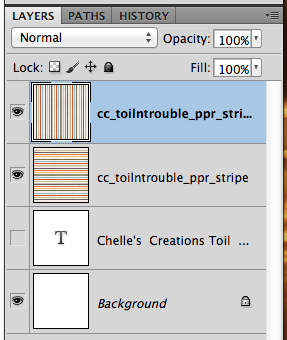 Now, again with the duplicate striped paper layer selected, try out all the different Blend Modes. Here is what you might see: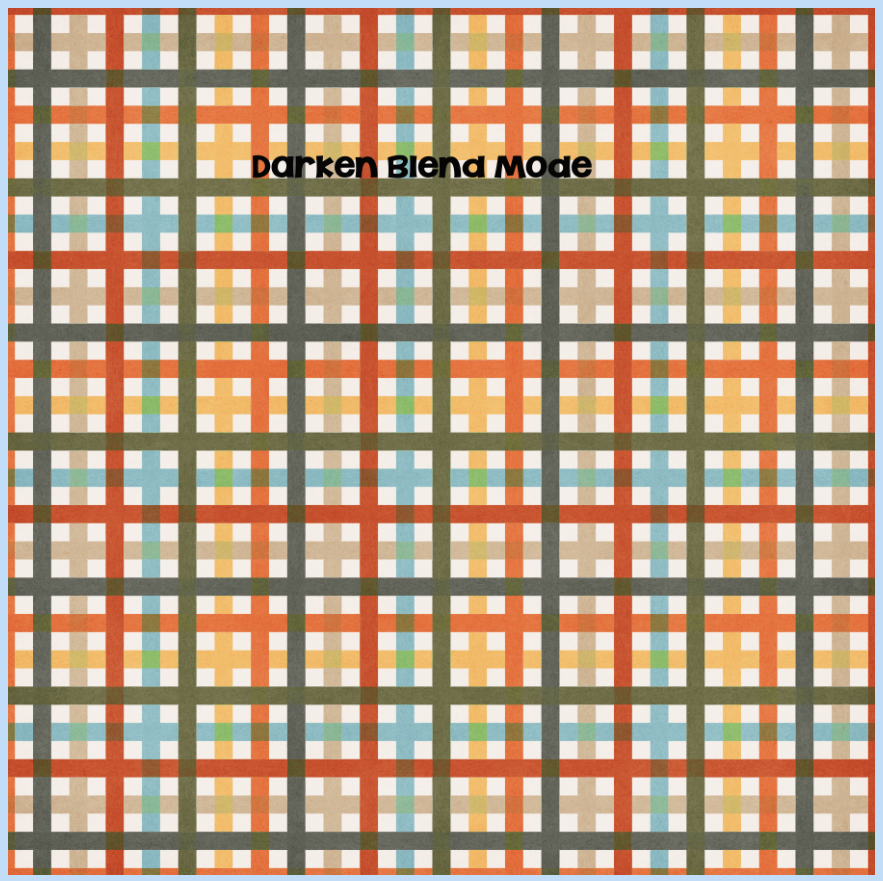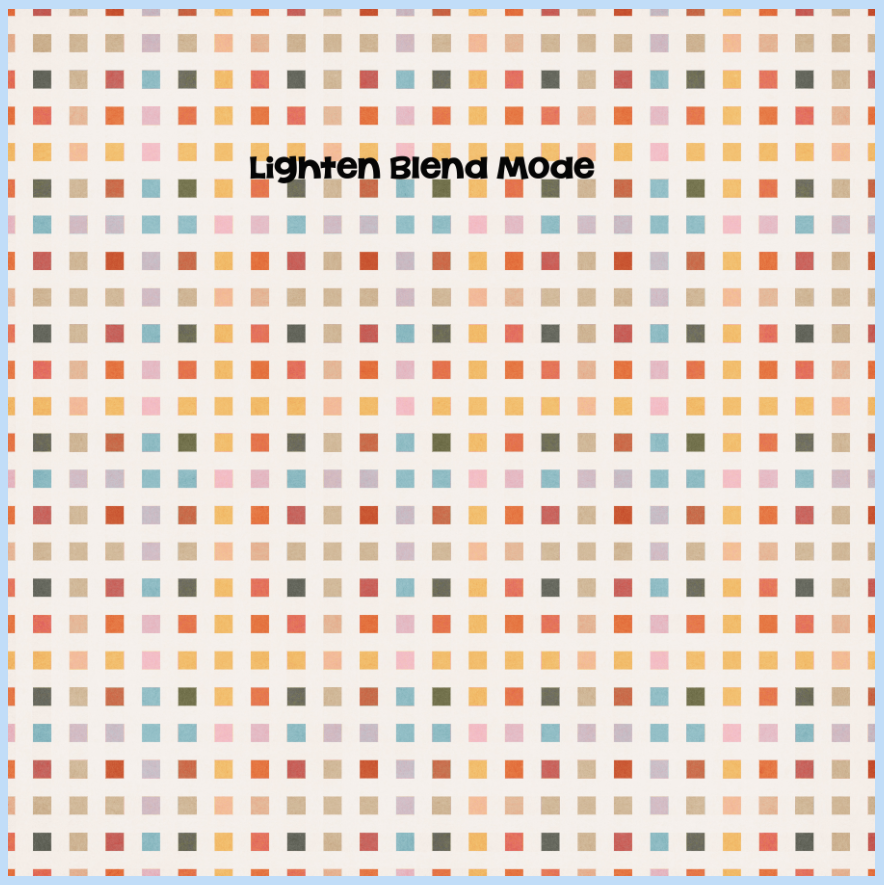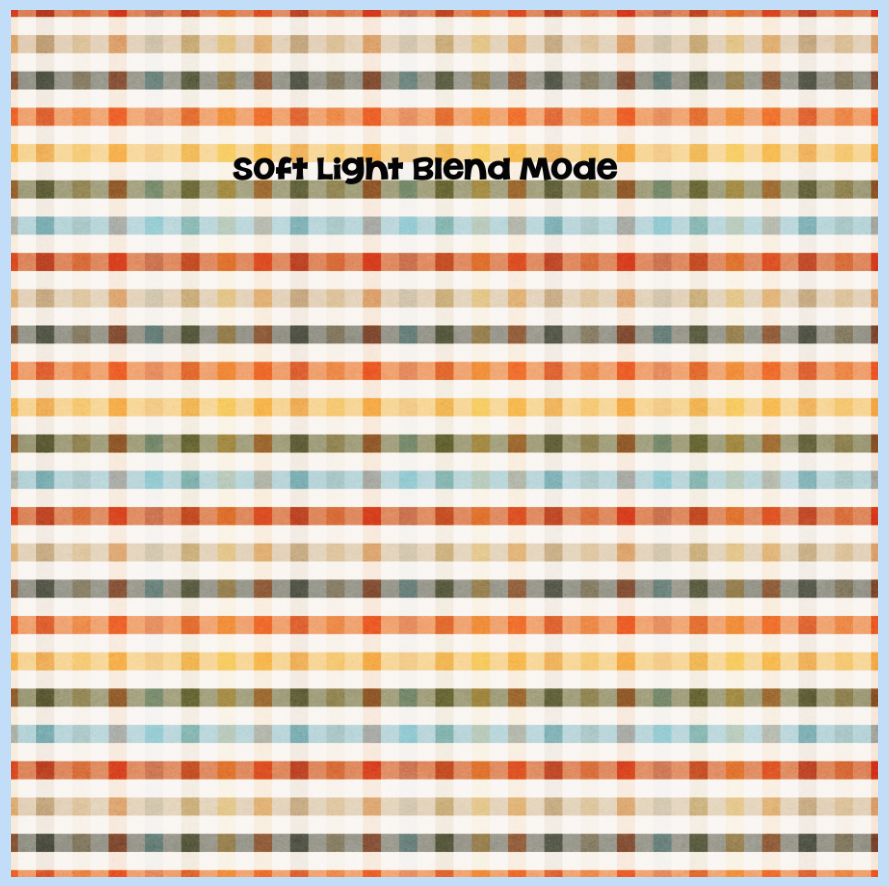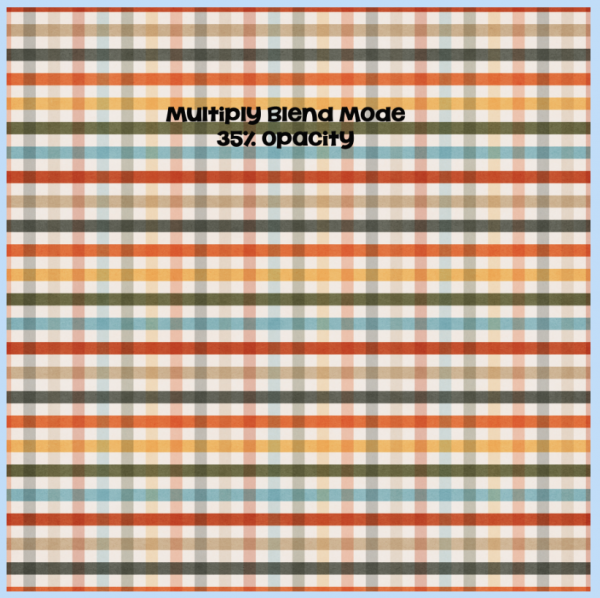 Now, that is like pressing the "That was easy" button. lol! Here is what the CT came up with… and their awesome pages! Christine (CarolinaScrapper) created this page using Toil and Trouble, and made the plaid paper. Looks like a lighter opacity of the Multiply Blend Mode.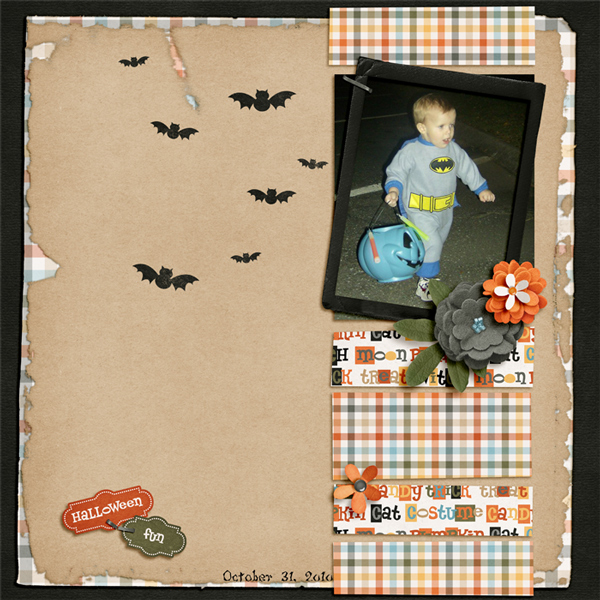 Kimberly (enjoyyourpix) created a wonderful winter wonderland page! Look at those mountains! She used Chelle's ledger paper to make her plaid paper, as well as the Northern Magic Bundle for her page!. She blended it to the solid purple paper in the kit and rotated it 45 degrees. Cool right? You can always use any grid or ledger paper to make plaids.
Super easy to go from Stripes to Plaid in 60 Seconds! What do you think?
Thanks for stopping by!