Hello Friends!
This month we challenged our team to do a digital scrapbooking layout using two of our favorite kits: In the Backyard & Indian Summer.  Let me show you the coordinating pieces. Just click on each image for more details.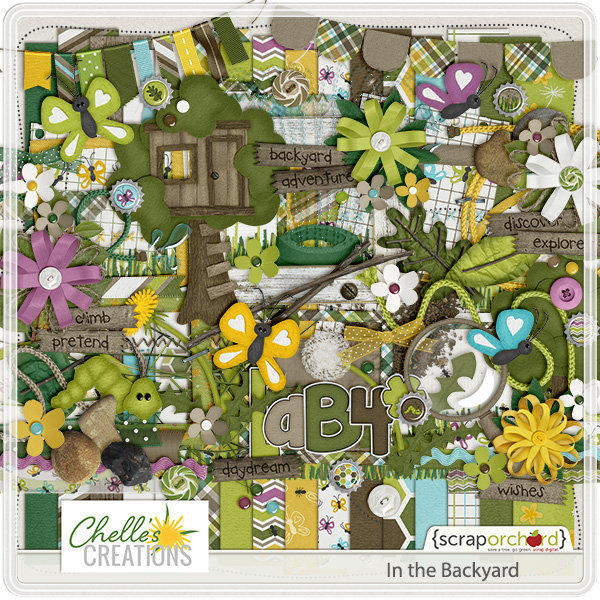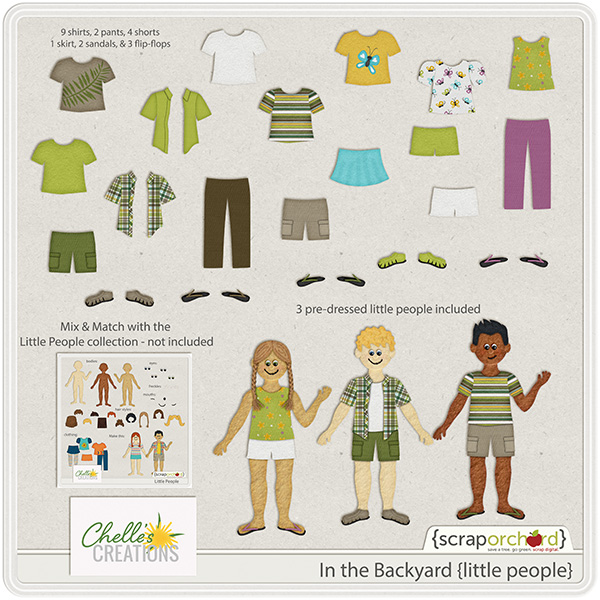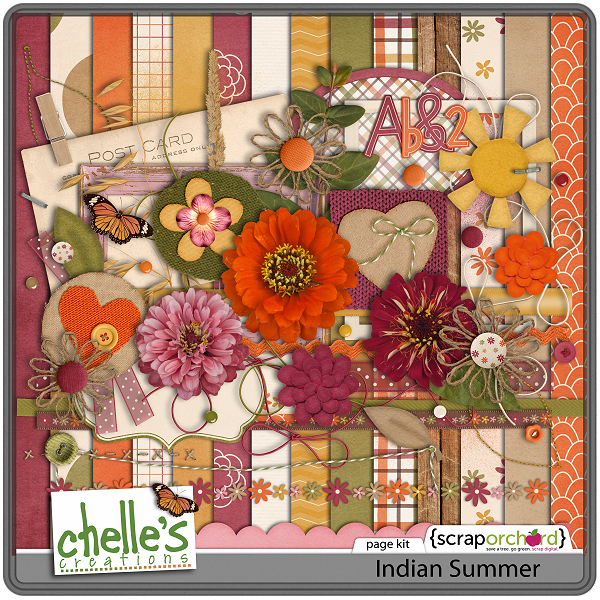 Here's a layout by Lisa. The purple butterfly sure works well with her daughter's costume.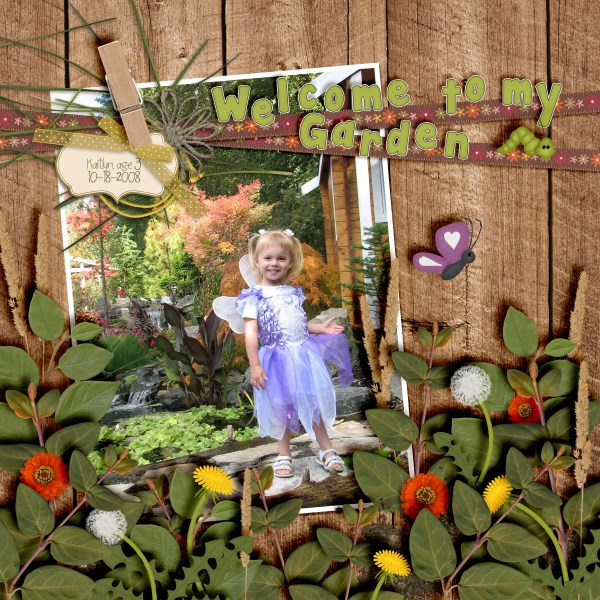 Here's Melissa's: Love how her little cheeks match the pinkish shades.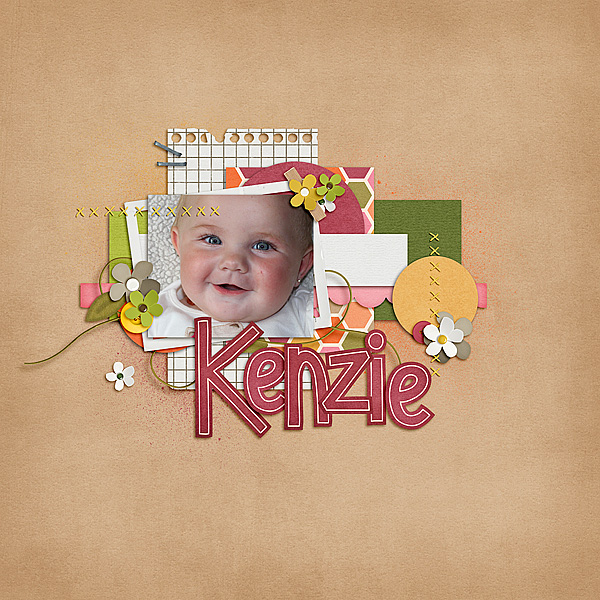 Have a great day!