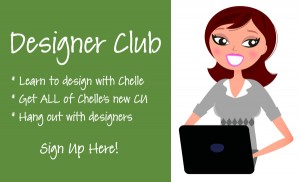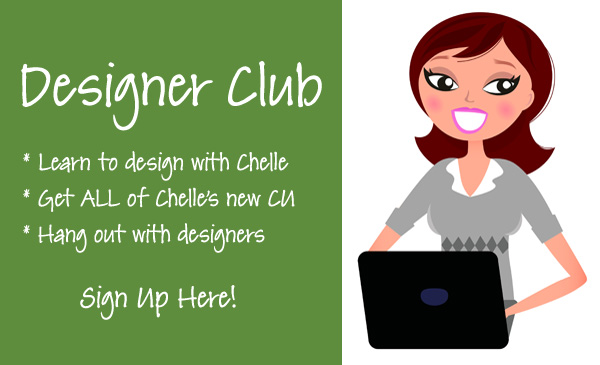 Build your designer CU stash while you learn & share within a designer community.
Perks include:
• Access to the Design Club community: forum, chats, webinars (and recordings)
• All* of  Chelle's Creations commercial use products released during your membership period. Excludes: collabs (the portion not created by Chelle), services, classes, & e-books. *maximum of 10 products in one month. Downloads for the entire month will be available on the FIRST DAY OF EACH MONTH. Get your products before the digi world can buy them.  Also includes a 30% discount code for classes.
• Monthly Tips & Tuts webinars. Join us each month as Chelle & guest share new ideas to spark your creativity. (Webinar recordings will be available for the duration of the calendar month.)
• Monthly Q&A webinars. How did she do that? Bring your questions to our monthly Q&A where Chelle answers your questions. Follow along as Chelle shows you how. (Webinar recordings will be available for the duration of the calendar month.)
• Monthly Newsletter. All the news & events summed up in one place. Did you miss something? Quickly scan what's been happening and make a note of future events you'd like to attend.
How do you sign up? Click here to subscribe to Chelle's Designer Club  Note:  The club is administered through the ScrapOrchard forum.  You must have a forum username and be logged-in in order to purchase & use your subscription.  (If the link doesn't work, log in to Scrap Orchard and then try again.)
Remember you can sign up for 30 days or six months for the price of five — that's one month FREE!
I'd love to see you there!
JOIN THE CLUB!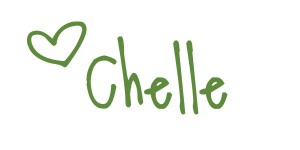 ps.  Still wondering if it's worth it?  Well, I have 2 things to say:  #1 is MIND-BLOWING recoloring method.  All club members have access to this recorded webinar.  And #2, well, take a look at what was included in some previous months:
Just try it for one month.  Then see what you think.