Designer Club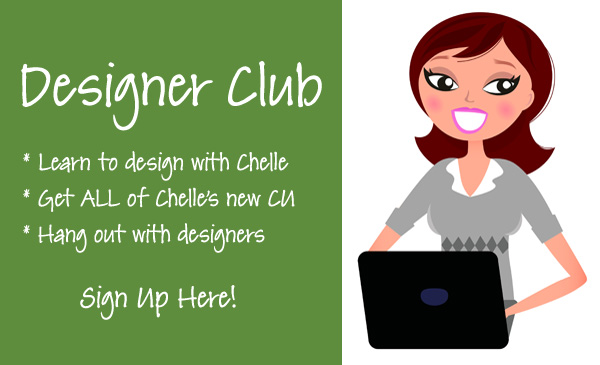 You must be logged into the ScrapOrchard forum for the link to work. $14.99 per month OR $74.99 for six months = Six for the price of Five.
About Chelle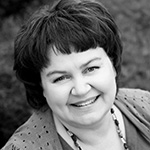 Hi!  I'm Chelle:  a 40 something mom of 7. My husband & I live in a rural community in the rocky mountains with our 4 children still at home. In the winters we enjoy sledding & snuggling by the fire. I the cool fall evenings we love relaxing around the campfire & meeting friends at the county fair. Admiring the stars
on a clear summer night and splashing in spring mud puddles. We love making memories together. Me? I love blueberries, fresh salmon, creating, memory keeping, & above all my family & my faith.