Hello Friends! Chelle has been designing her fingers off this week. Can yo guess why? You got it.
Chelle's one day sale of the year was yesterday, Dec 4th her entire store was 50% off.  As part of the 12 Days of Winter advent sale she released two new digital scrapbooking kits. Silver Bells & Reindeer Games.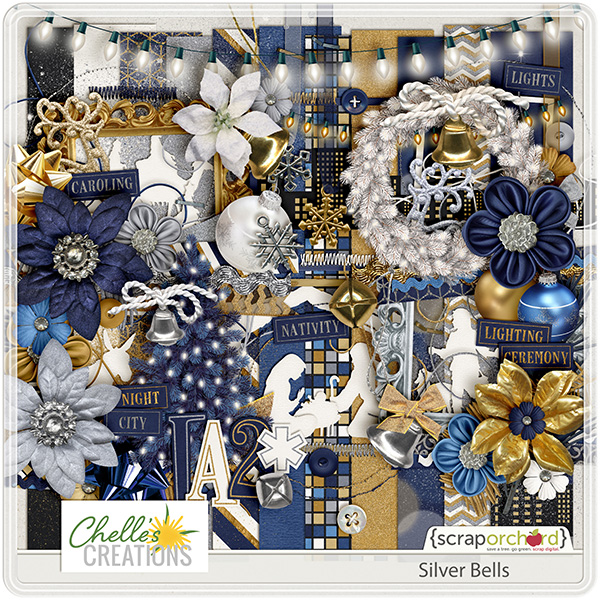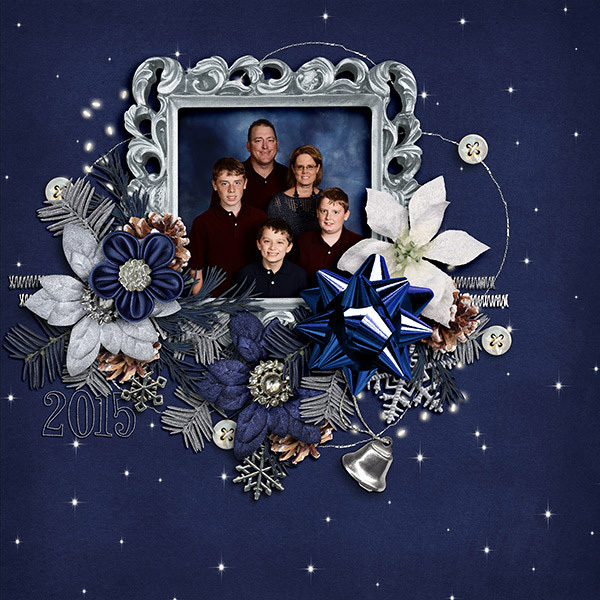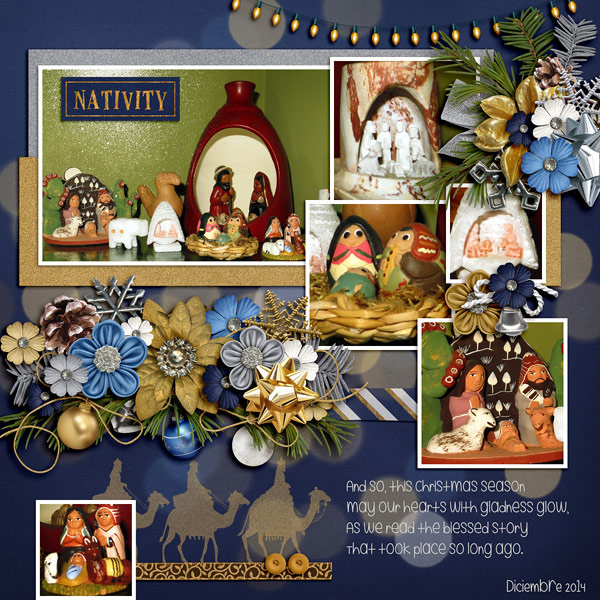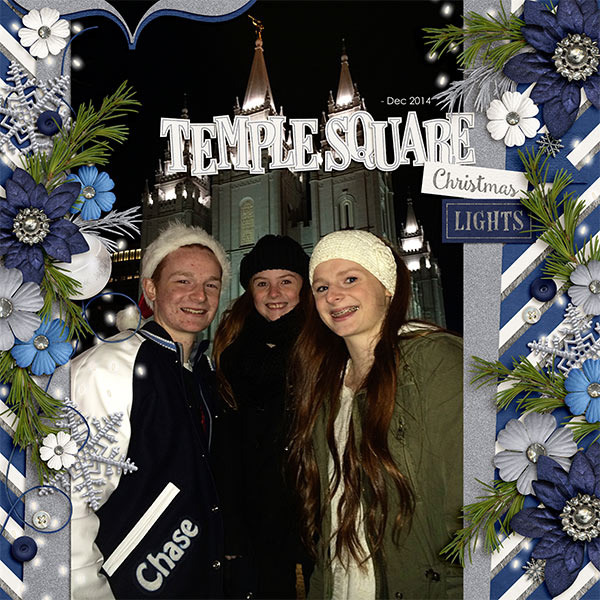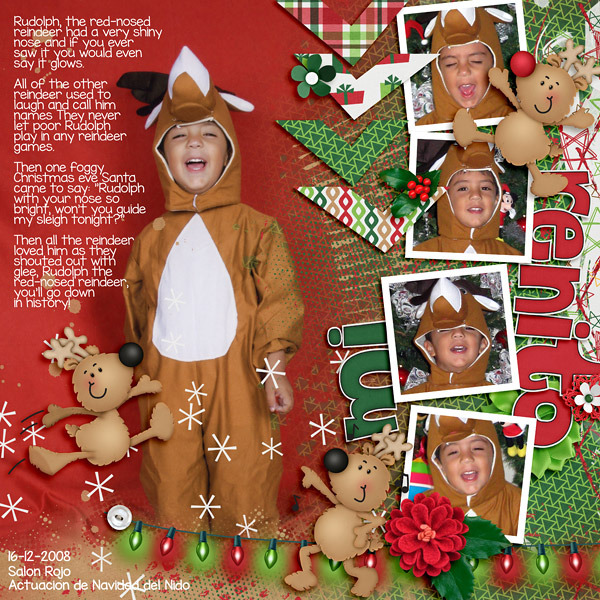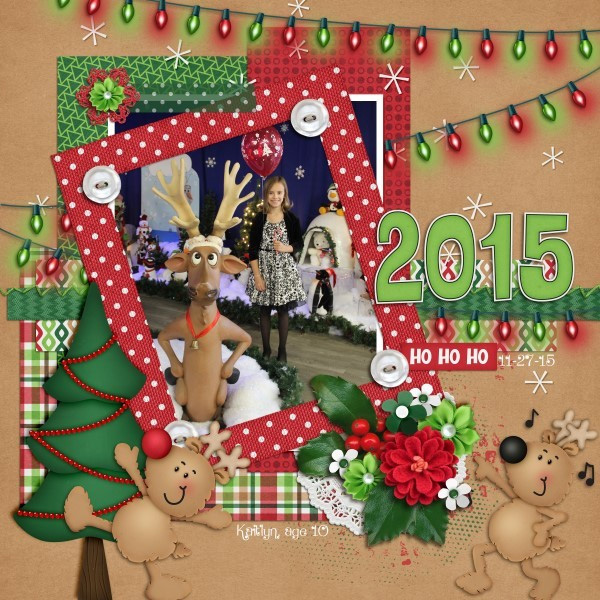 Did you miss Scrap Twister Thursday night? Here is Chelle's layout using Silver Bells.
This one uses Reindeer Games.
You can still participate! Go HERE in the forum for the instructions. Post a layout before Sunday Night 11:59 PM.  Here are the 2 Freebies that were provided if you completed Twister Game 1 & Twister Game 2.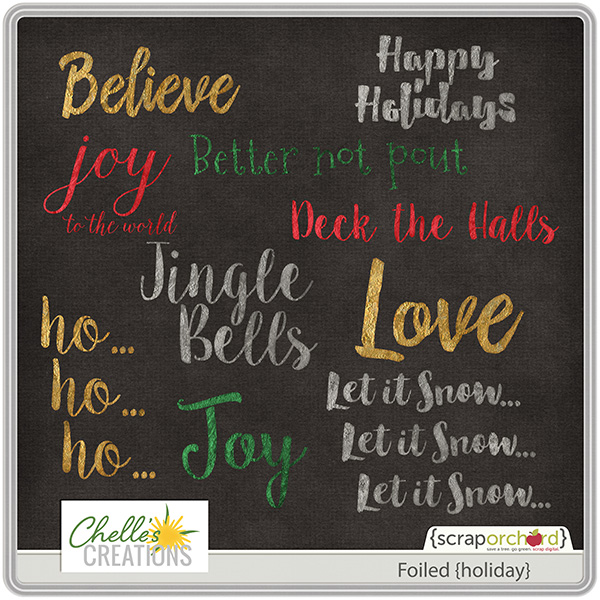 You can purchase CU Foiled if you aren't able to do a layout before Sunday Dec 6th, 11:59 Eastern.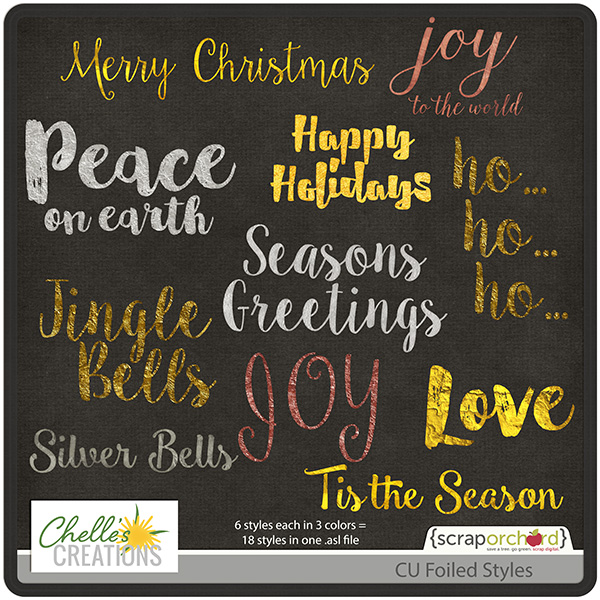 Have a great weekend!